Priecīgus Jāņus
4 tags
3 tags
1 tag
5 tags
"You know wherever I am, I'll come running to see...
Taylor's arm lyrics: 'You've Got A Friend' by James Taylor. Auckland, New Zealand. March 18th, 2012. Night 3, the Final Speak Now Tour show.
1 tag
First time attempting to cook meat larger than a chicken breast! Here goes nothing! Happy St. Patrick's Day! 
1 tag
Pretty Goddamn Dandy: Eulogy To A Hell Of A Dame-... →
prettygoddamndandy: some dogs who sleep At night must dream of bones and I remember your bones in flesh and best in that dark green dress and those high-heeled bright black shoes, you always cursed when you drank, your hair coming down you wanted to explode out of what was holding you: rotten memories of…
3 tags
5 tags
2 tags
5 tags
3 tags
3 tags
4 tags
1 tag
5 tags
2 tags
3 tags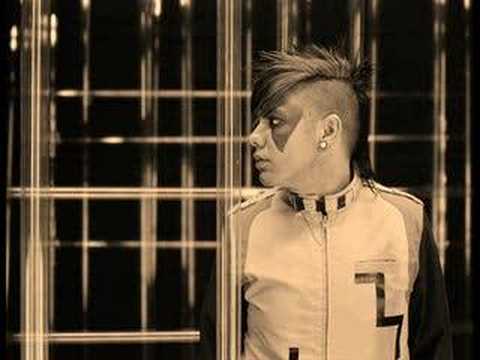 4 tags
1 tag
2 tags
2 tags
4 tags
5 tags